Plain Talk Pregnancy welcomes comments that honor our core values of respect, clarity, credibility, and context.
Comments deemed to be spam or solely promotional in nature will be deleted. Including a link to relevant content is permitted.
Comments including profanity will be deleted.
Comments containing language or concepts that could be deemed offensive will be deleted. This may include abusive, threatening, pornographic, offensive, misleading or libelous language.
Comments that disparage, attack, or harass writers, other commenters, or community members will be deleted. Debate the idea; not the person.
Anonymous comments will be deleted.
Plain Talk Pregnancy reserves the right to edit or delete any comments without notice.
This comment policy was last updated on 20 June 2021, and is subject to change at any time.
If you have any questions about this policy, please contact us at info@plaintalkpregnancy.com or using the contact form below.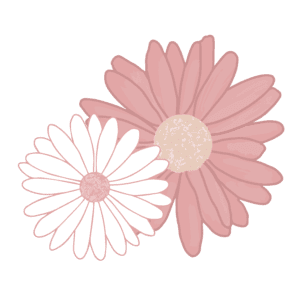 Have a Question or Comment? Contact Us